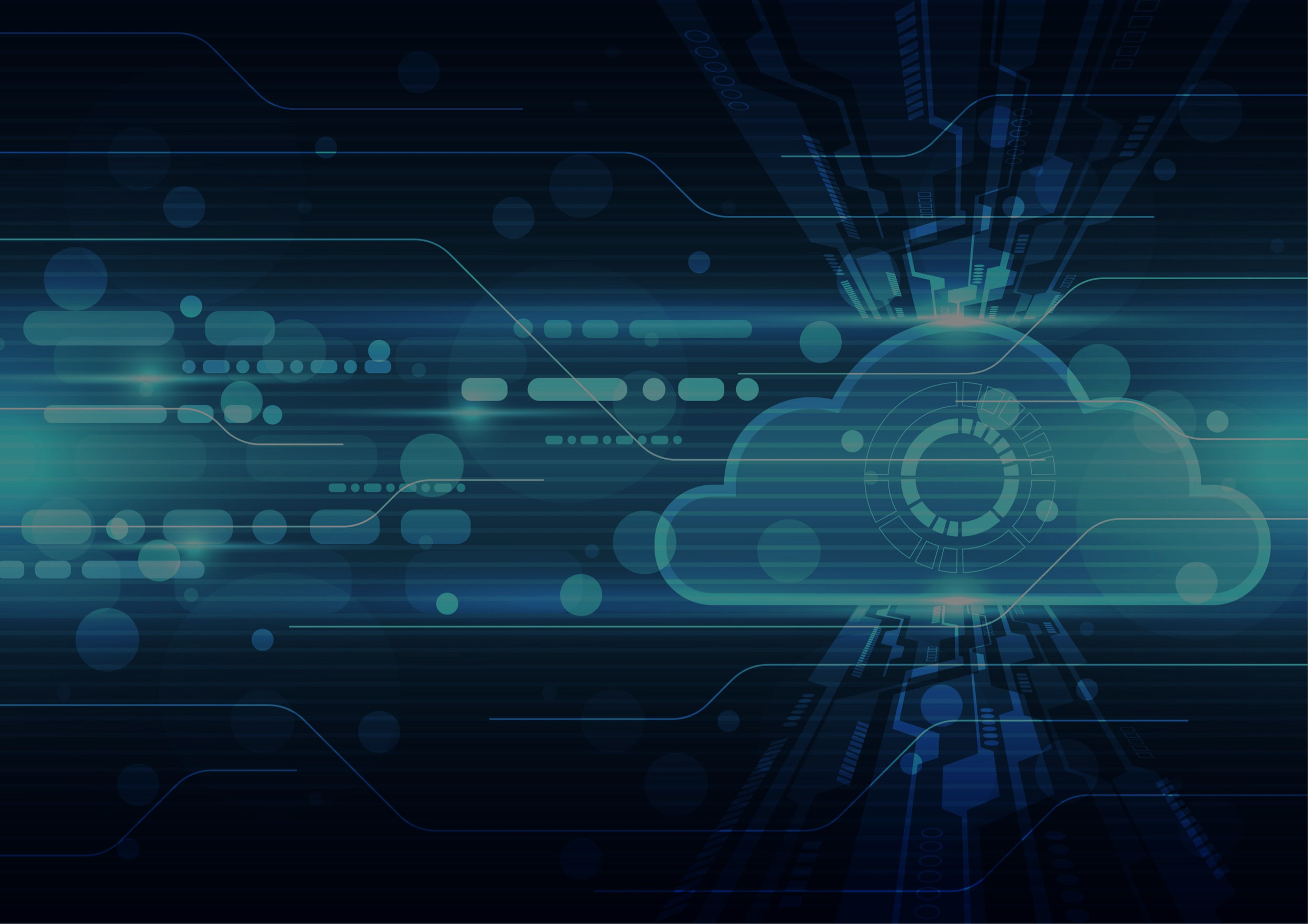 Discover our Azure Management Services
KoçSistem Azure Services
Azure, the world's number one cloud computing platform, came together with KoçSistem's 20 years of cloud and managed services experience!

KoçSistem; it is getting stronger by adding Azure services to its partnership with Microsoft for years. KoçSistem now offers consultancy and management services for companies that position their systems on Azure, with 50+ Microsoft certified and 20+ Azure certified employees. Companies find the answers for all their needs, from moving their systems to Azure to management operations, from 7x24 monitoring to application management services.
SOLUTIONS AND SERVICES
Why an MSP: KoçSistem?